Thanks for stopping by.

About Mike Hengy...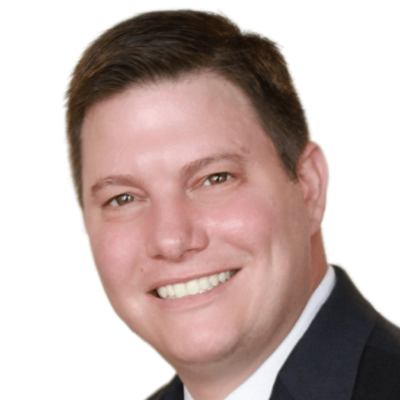 For over a decade, I've been providing excellent experiences for my customers. My detail-oriented approach and philosophy of constant communication have led to countless satisfied clients. Whether you're financing or refinancing your first home, next home, or investment property, I'm dedicated to getting it done.
From application to closing and beyond, I look forward to making your mortgage feel like a win.
Get Your FREE Mortgage Rate Quote!